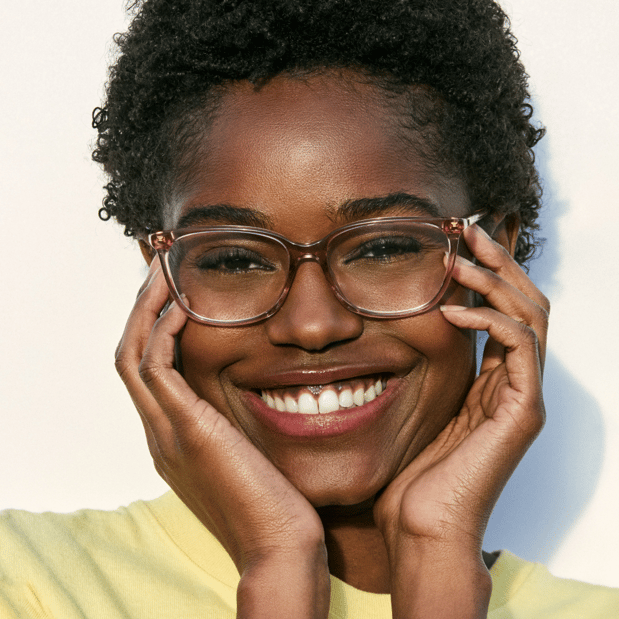 THE JOY OF NEW EXPERIENCES
We've Moved! Here's to seeing you in our new location! Let us surprise you with our new style and modern look. Discover our wide assortment of top designer brands and vision solutions tailored just for you.
Our staff is dedicated to your health and safety with all of the latest safety measures in place.